Bay View Drain Cleaning
Roto-Rooter Milwaukee Solves Clogged Drain Dilemma in Bay View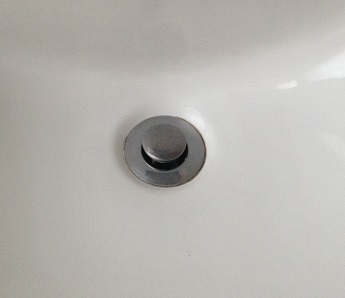 Sandy asked Roto-Rooter to come to her Bay View home to address a severely clogged drain. Our Milwaukee drain cleaning technician Kent clearly explained to Sandy what needed to be done to get the drain back in working order. Sandy called Roto-Rooter to compliment Kent's quick and efficient service. Sandy appreciated how Kent thoroughly explained the problem and cleaned up after the job was completed. She said she would definitely recommend Roto-Rooter Milwaukee to her friends and family for all of their drain and sewer cleaning needs.
WisconsinDrain Cleaning In Under an Hour
If you operate a business, you probably know the importance of functional bathrooms. They reflect on your outfit as a whole, which is why you can't wait all day on a plumber to show up. If we don't have any appointments, we can have a Roto-Rooter crew at your Bay View business, and at work in less than an hour!
Lighting-fast Drain Clearing in Bay View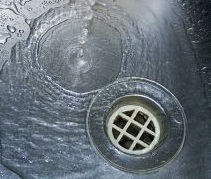 Roto-Rooter is synonymous with drain cleaning. Roto-Rooter Milwaukee provides top-notch drain cleaning services throughout Bay View and the rest of the greater Milwaukee area. Emergency services for clogged drains, pipes and plumbing fixtures are available 24/7. From a simple sink obstruction to a tree root blocking your sewer lines, you can depend on Roto-Rooter's drain cleaning professionals for prompt, friendly service.
Roto-Rooter is a full-service plumbing problem-solver, offering these services for both homeowners and businesses in Bay View:

Skip the plumber, contact Bay View's plumbing and drain cleaning experts at Roto-Rooter.
Contact our Roto-Rooter Milwaukee technicians today for quick, clean, and friendly assistance with your clogged drain or sewer.