Sewer Drain Cleaning Costs and Prices
Free and Easy Quotes
Call 24/7 for a Reliable and Accurate Estimate Every Time!
By Ben Huth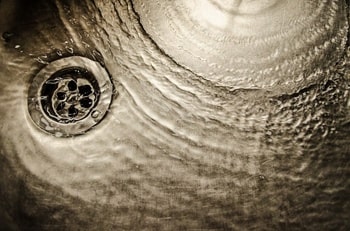 Dissolve and resolve your clogs with Roto-Rooter, serving Milwaukee, Ozaukee, Washington and Waukesha Counties. We guarantee quality service with fast and efficient results to keep your plumbing systems running smoothly. You might have problems like clogged sink or tub drains, tree roots in your sewer line or slow draining floor drains. Our professionals and expert team will fix whatever your problem is by getting to you fast!
We specialize in quickly finding the source of the problem without damaging surrounding areas. Roto-Rooter uses advanced technology and years of experience to restore your problem-drains. Roto-Rooter provides long lasting results with our sewer and drain cleaning expertise and professional tools and equipment used. We get the job done right, the first time.
Roto-Rooter provides round the clock emergency service. Call 414-541-4477 for a FREE ACCURATE estimate! Schedule a time for one our trained technicians to your home or business ASAP!
The Experts Say…
Feel free to ask questions to prevent future drain clogs, getting rid of fruit flies, learn about high pressure water jetting and why you might be having other draining issues.
414 – 541 – 4477