About Our Milwaukee Area Drain Cleaning Experts
Milwaukee Sewer & Drain Cleaning Company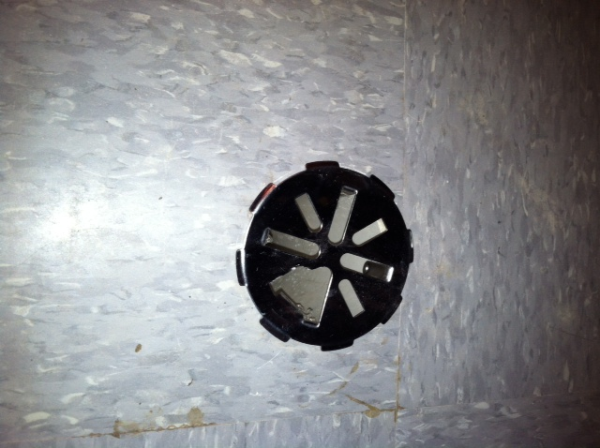 "Roto-Rooter" has become synonymous with drain cleaning. Before Roto-Rooter was a company, it was a machine. Before Roto-Rooter was a machine, it was an idea.
Samuel Blanc, the inventor and founder behind Roto-Rooter was born right here in Menomonee Falls, Wisconsin. In the 1930s, he created a machine for cutting tree roots out of clogged underground drainpipes without digging them up. His wife dubbed this machine "The Roto-Rooter." Ironically, this name would permanently disrupt the landscape… of American drain cleaning.
Roto-Rooter has grown from its Menomonee Falls roots, expanding in both breadth and scope. Roto-Rooter has been providing Milwaukee drain cleaning services since 1941, and today we provide complete drain cleaning solutions all over the world. 90% of the population of the United States can be serviced by a Roto-Rooter professional drain cleaner, and franchises are popping up in Canada, Mexico, the UK, Asia and various islands in the Pacific.
Our Roto Rooter Milwaukee drain cleaning franchise is proud to provide ongoing drain cleaning service in Blanc's birthplace, as well as all of Milwaukee, Ozaukee, Washington, and Waukesha counties. We take great pride in our reputation for professional Milwaukee drain cleaning service with unmatched dependability.
For 24 hour emergency service, FREE ESTIMATES, or more information on drain clearing, sewer cleaning, line televising, and line locating Milwaukee Roto-Rooter plumbing cleaners 414-541-4477