Bay View Drain Cleaning
DIY Drain Cleaning Does More Harm Than Good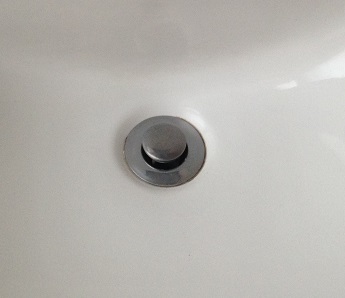 You're easing into your morning with a refreshing shower when you feel water pooling around your ankles. You didn't ask for a bath. Dealing with a clogged shower drain can be a hassle and even a health hazard if the water stands for a long time. Using a homemade solution might seem like a good idea, but baking soda and vinegar could make the problem worse. On top of that, the last thing you should do is risk damaging your pipes or your health with commercial-grade drain cleaning chemicals.
Roto-Rooter Can Arrive in Under an Hour
Nobody in Bay View has time to deal with a clogged drain or sewer, whether at home or at work. You could call a plumber and hope they have the right equipment for the job, or you could contact the professionals at Roto-Rooter Milwaukee. Our business is devoted to removing stubborn clogs and keeping your pipes and drains in the best possible condition. Our trained technicians use effective drain cleaning tools such as fiber optic cameras, bladed root cutting machines and high-pressure water jets to get to the heart of the problem.

24/7 Emergency Services You Can Trust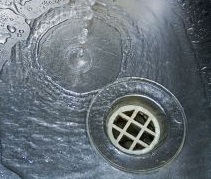 Roto-Rooter is synonymous with drain cleaning. Roto-Rooter Milwaukee provides top-notch drain cleaning services throughout Bay View and the rest of the greater Milwaukee area. Emergency services for clogged drains, pipes and plumbing fixtures are available 24/7. From a simple sink obstruction to a tree root blocking your sewer lines, you can depend on Roto-Rooter's drain cleaning professionals for prompt, friendly service.
Roto-Rooter is a full-service plumbing problem-solver, offering these services for both homeowners and businesses in Bay View: