Brookfield Drain Cleaning
Brookfield Residential & Commercial Drains
Roto-Rooter Milwaukee drain cleaning rises above the rest in plumbing and sewer line services. We react quickly to your Brookfield property's plumbing needs by offering 24/7 emergency services. When you contact Roto-Rooter, you can expect to get help from a reliable plumber who fixes the problem with as little damage to your residental or commercial property as possible.
24/7 Emergency Service 414-541-4477
Roto-Rooter Drain & Sewer Services for Brookfield Properties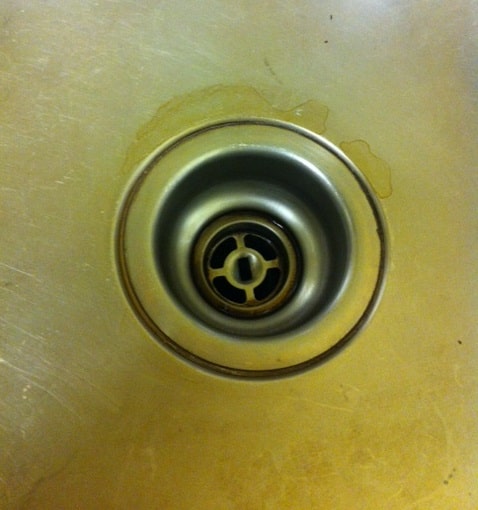 Roto-Rooter is a full-service plumbing problem-solver, offering these services for both homeowners and businesses in Franklin:
Brookfield Plumber vs. Roto-Rooter
We do more than your local plumber. With Roto-Rooter servicing Brookfield homes and busineses, you get:
Quality services to fit your needs
On-time work, 24/7
Services at a fraction of the cost of a local plumber
Emergency Drain Cleaning in Brookfield
With Roto-Rooter, you get 24/7 drain cleaning services at a fraction of the cost of your local plumber. Contact us today to schedule an emergency drain cleaning appointment. Whether you're a homeowner or a large business, Roto-Rooter offers the best plumbing services day and night.