Delafield Drain Cleaning
Delafield Trusts Roto-Rooter to Keep Drains Unclogged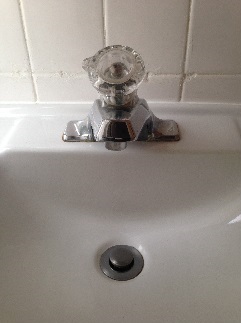 Nagawicka Lake and the Bark River give Delafield's trees plenty of water and growing power. The big, beautiful trees are a great asset to the city, but their large roots can cause major problems. Our Delafield drain cleaning experts know this all too well.
Tree roots can work their way into a main sewer line, causing major backups and basement flooding. Fortunately, Roto-Rooter Milwaukee's drain cleaning professionals are here to help. We utilize cutting-edge drain clearing technology, fiber optic cameras and high pressure water jetting to clear out any major blocks to keep drains flowing properly. The Roto-Rooter team finds and clears hidden sources of sewer line blockages.
We also specialize in sewer Line Locating and preventative drain cleaning products
If your toilet is filling higher than usual, you hear strange gurgling noises from sanitary drains or notice water seeping out of manhole covers, don't delay in contacting Roto-Rooter Milwaukee. We'll get your drains cleared more quickly and affordably than a plumber.
Our 24/7 emergency drain cleaning technicians will be right over to your Delafield home to clear the clog.
Roto-Rooter is a full-service plumbing problem-solver, offering these services for both homeowners and businesses in Delafield: