Waukesha Drain Cleaning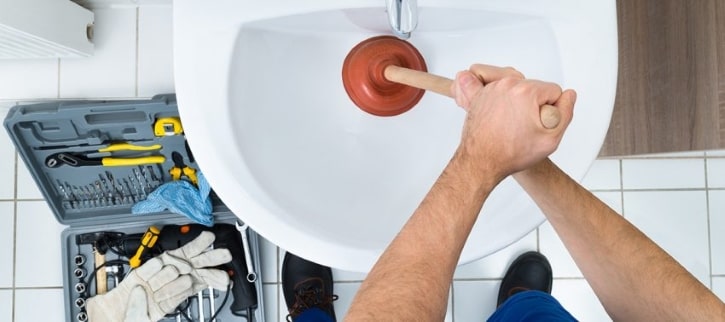 Another Waukesha Plumbing Repair Success
Steven called Roto-Rooter with a Waukesha draining cleaning problem. His Oakland Avenue home had a clogged drain, so he called our Waukesha plumbers for help.
Steven was thoroughly impressed by the service he got from Andy, one of our service technicians. Steven called to give thanks for Andy's cleanliness, friendliness, and professionalism and then paid special compliments to Andrew's customer services skills. Steven said he would recommend Roto-Rooter to all his family and friends. Thanks to him, we've got a lot of calls from the Waukesha area, asking us to handle backed up tubs, clogged toilets, sinks and more.
Waukesha Drain Cleaning Services
Roto-Rooter is a full-service plumbing problem-solver, offering these services for both homeowners and businesses in Waukesha.
If you've been recommended to Roto Rooter, call us today! Not a referral? If you haven't heard our name yet, you will soon. Roto Rooter is the most reliable drain cleaner in Waukesha County!