Merton Drain Cleaning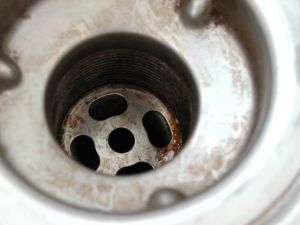 Drain Cleaning and Unclogging in Merton, WI
The best Merton drain cleaning services are only found at Roto Rooter! Our home and commercial services makes it easy for Merton residents to get the 24/7 emergency maintenance services they need when water backs up in their pipes. Whether the toilet is overflowing, your sink's water won't go down, or your rain gutters aren't leaking, our experts have the knoweldge and equipment needed to quickly and efficiently fix your drains.
Roto-Rooter is a full-service plumbing problem-solver providing these services for Merton homeowners and businesses:
Even if your sinks is only "kind of clogged", you need to get it cleaned before the backed up water causes any more damage to your pipes. Don't risk flooding your floors - get your drains cleared and cleaned with the specialists at Roto Rooter! Less than 30 minutes away, our response time is fast and guarantees we'll be able to get there before your entire property is compromised. Live somewhere closer near I-94? Just give us the heads up before we drive to your property!