Milwaukee Basement Flood Prevention
Roto-Rooter Spring Tips
With the spring season and accompanying rain well underway in the Milwaukee area many homeowners are concerned about flooding. Basement flooding can have detrimental effects on your home and wallet. Milwaukee Roto-Rooter makes the following basement flood prevention suggestions to ensure your basement stays moisture-free this spring.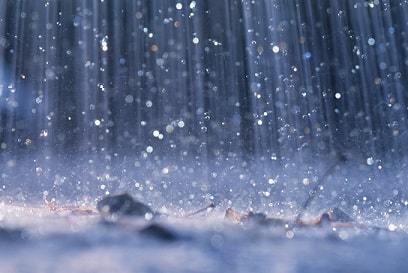 Check plumbing vent pipes (like those running from the dryer to the outside) for birds' nests and other debris.
Remove leaves and debris from yard drains, window wells, gutters, and downspouts.
Apply Roto-Rooter Root-X once a year to prevent new root growth in your pipes.

If multiple drains in your home are draining slowly, invasive tree roots may be the culprit. Contact Roto-Rooters for efficient Milwaukee root removal.

Inspect outdoor water spigots for leaks and to ensure water flows freely.

If there is water leakage this may indicate a cracked pipe which needs immediate attention. Contact the best Milwaukee plumbers for 24/7 emergency service.

Test your sump pump for proper operation.

Slowly pour a few buckets of water into the basin of the sump pump (do not pour more water than the basin will hold). The sump pump should turn on, pump the water out of the basin, and automatically shut off.
Milwaukee Roto-Rooter is available 24-7 for emergency plumbing service. Whether your toilet is overflowing at 3 a.m. or you wake up to find your basement floor has turned into a small pond, trust our experience plumbers to arrive quickly and save the day.
Contact the Milwaukee plumbers for root removal, drain cleaning, and 24-7 emergency plumbing services!