Dropped Items Down the Drain in Waukesha or Milwaukee? Call Roto-Rooter.
Toys, Rings, Earrings, & False Teeth in the Drain
When you drop a precious or treasured item down the drain it is important to call Roto Rooter immediately. Roto Rooter Milwaukee's drain cleaning experts have recovered everything from small toys to wedding rings and jewelry from drains and sinks. Our team of plumbing experts use purpose built tools and extensive experience to recover items lost in sink, shower, and floor drains.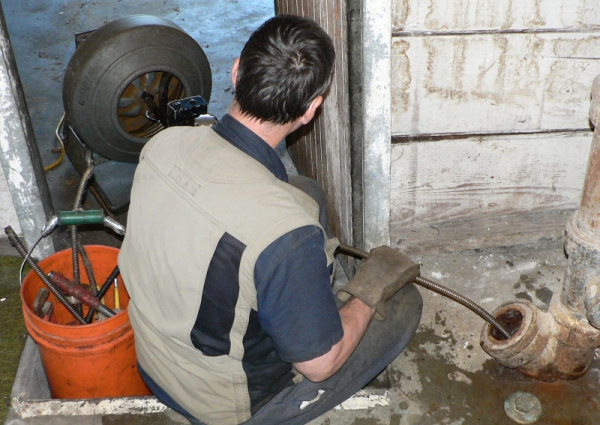 Roto Rooter's drain clog experts are the best option for retrieving items lost down the drain. We can retrieve objects which are stuck down New Berlin sink drains, Brookfield shower drains, or any sewer drain in your home. Our Wauwatosa drain cleaning experts have years of experience and use sophisticated tools, including sewer cameras, to accurately get your lost item out of the drain without damaging it. Once an object is lost down your Wauwatosa shower drain it is important to prevent further water from flowing down the pipes and call Roto Rooter immediately to recover your object as quickly as possible.
Roto Rooter is the best choice for southeastern Wisconsin residents for drain cleaning and retrieving objects lost down the sink. We have 24 hour service available for when emergencies strike and require immediate attention. Roto Rooter has been the plumbing service Milwaukee residents have relied on for years. Our prompt service and accurate quotes ensure your plumbing issues are handled quickly and your precious objects recovered from your drain safely.
Contact the plumbing experts Wisconsin residents trust to recover items lost down sewer drains today for expert plumbing and drain retrieval services.